2020 BTC Teachers Online Training & Workshop
In order to let foreign teachers work and live better in Beijing, the 2020 training and workshop for newly recruited foreign teachers organized by Beijing Broaden & Top-trans communication Center (BTC) was held on August 24, 2020 as scheduled. Due to the epidemic, in order to maximize the safety of participants, BTC took the form of online training. All newly recruited foreign teachers from the US, Britain, South Africa and other countries actively participated in this annual orientation training.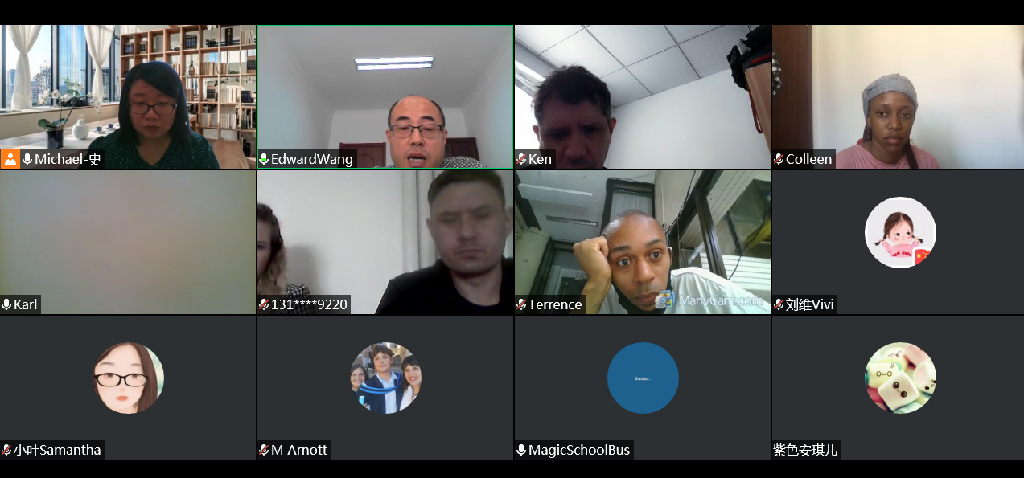 First of all, director Wang Peng of BTC delivered a speech for this orientation training event. In his speech, Director Wang gave a brief introduction to the event, expressed his sincere welcome to the newly recruited foreign teachers who participated in the conference, and expressed appreciation to the cooperation and support of the foreign teachers in the past year who renewed contract with BTC.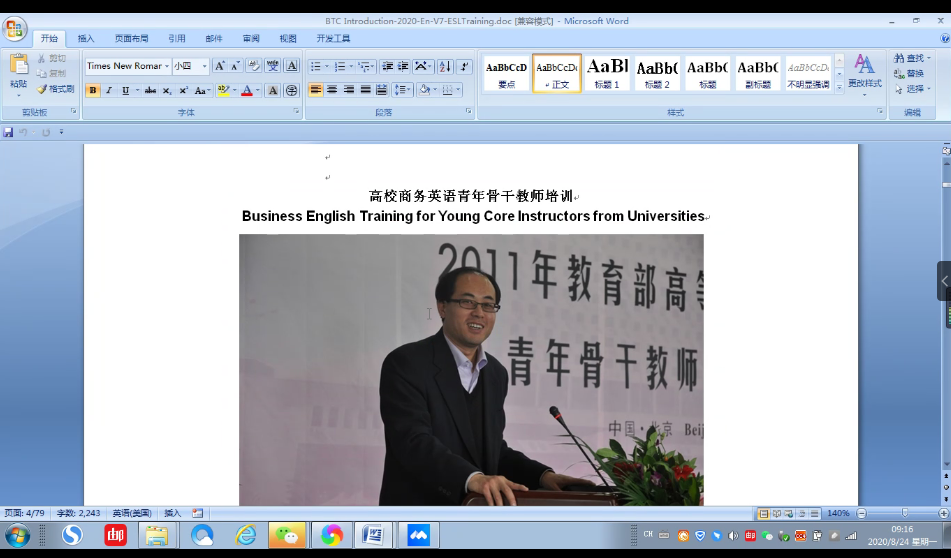 BTC's foreign teacher recruitment and management project started in 2014. It recruits foreign English teachers from native English-speaking countries around the world, providing English education in universities, primary and middle schools in Beijing and other parts of the country. Director Wang of BTC also showed the center's institutional setting, expert team, study tours and Sino-US foreign experts exchanges to everyone.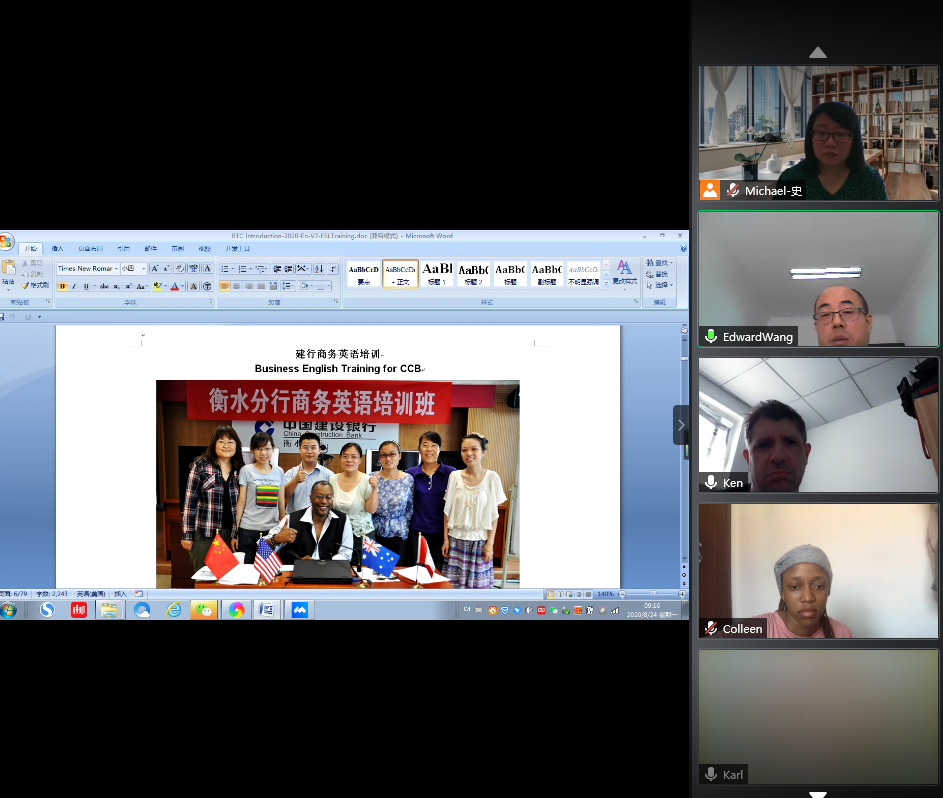 Business English Training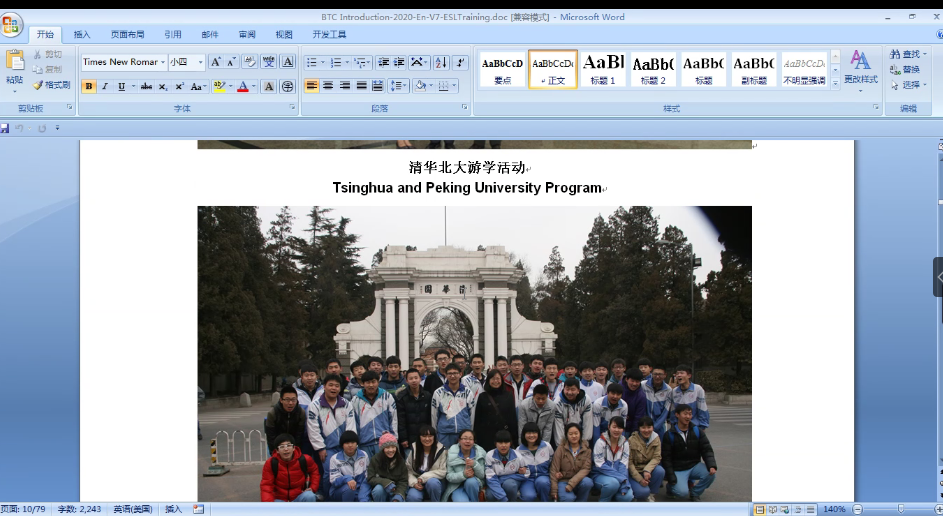 Tsinghua and Peking University Program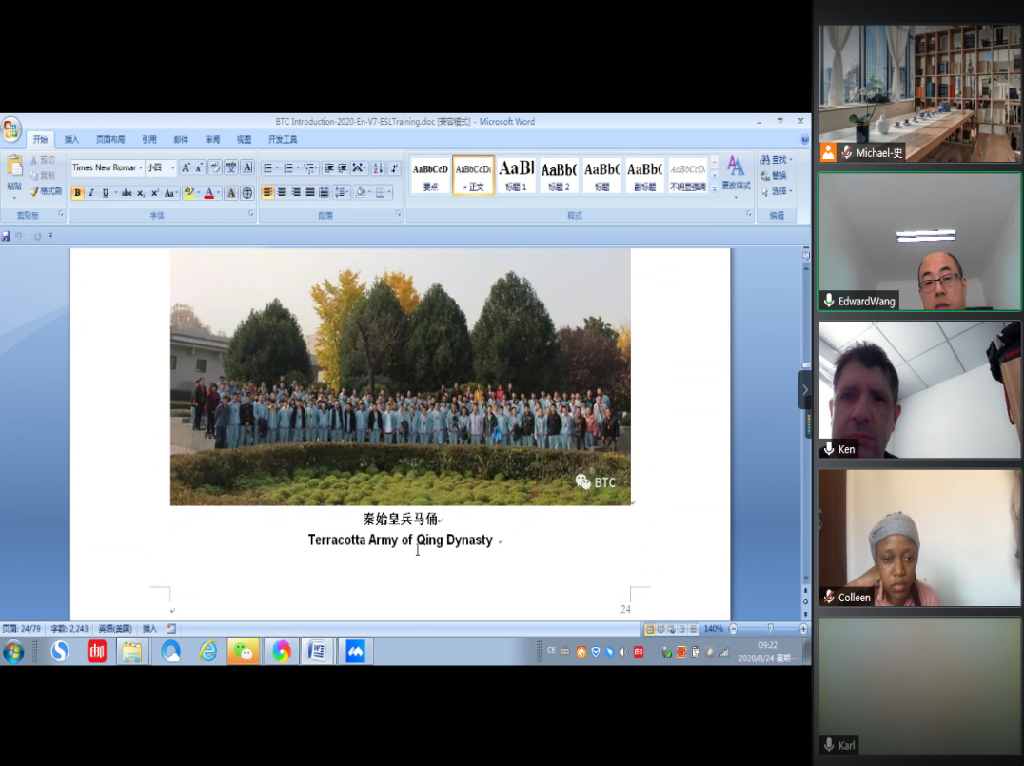 Xi'an Study Tour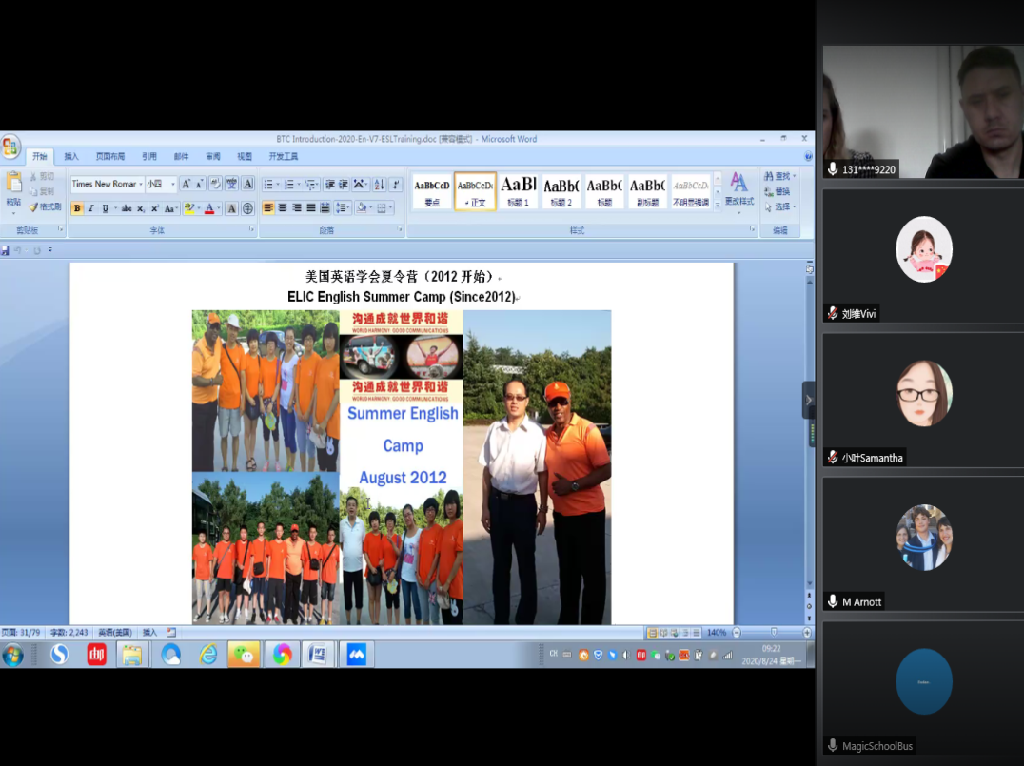 English Summer Camp in the US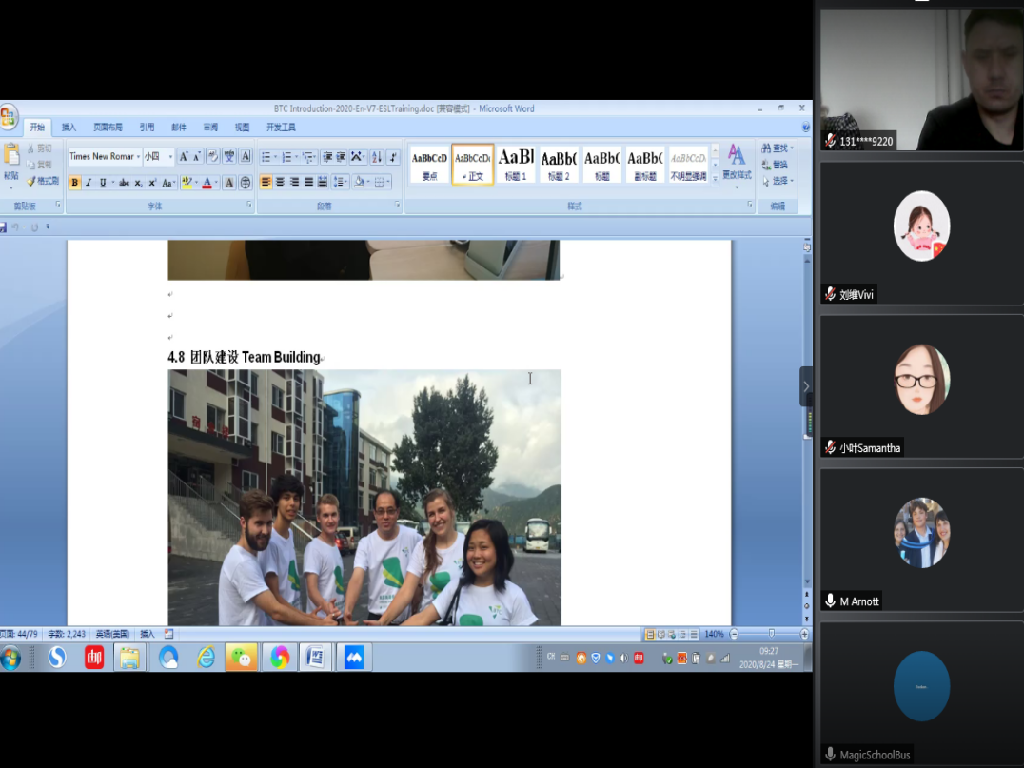 Team Building Activity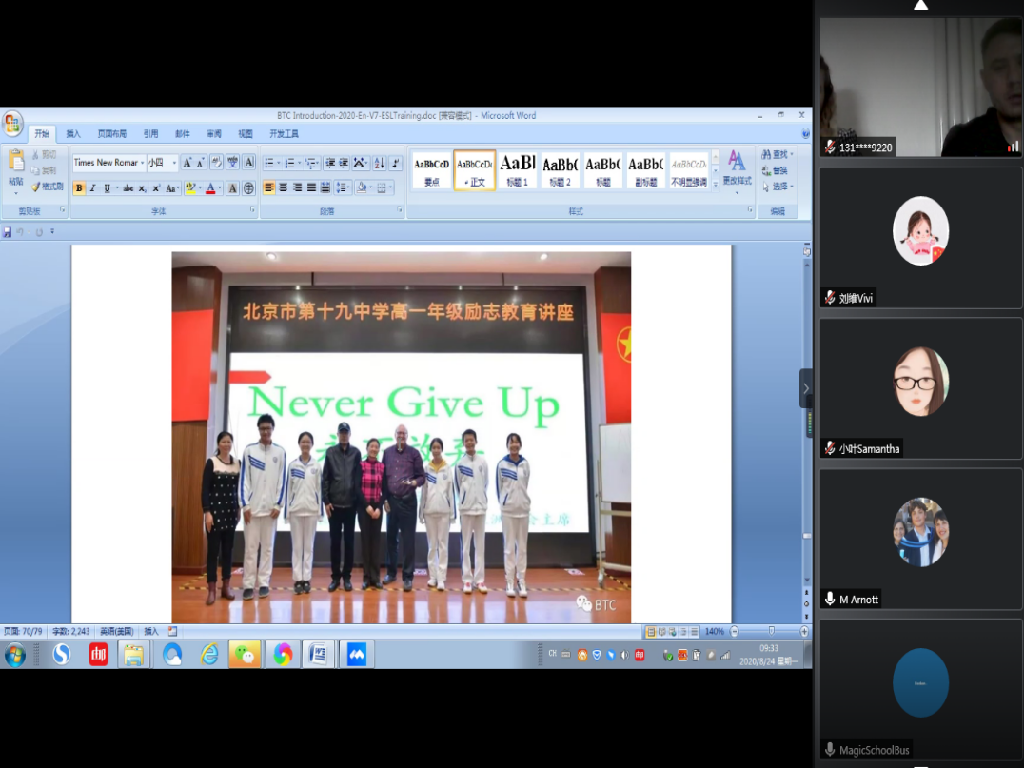 Sino-US Public Welfare Speech
Next, under the guidance of the deputy director Shi of BTC, the foreign teachers learned the important regulations in the "Foreign Teacher Guide" and the "BTC Rules for Foreign Teachers Management ". The regulations provide detailed explanations on the accomplishment of foreign teachers' teaching goals and life services, while emphasizing that foreign teachers should pay attention to their speech and behavior in teaching activities, abide by classroom teaching standards, and establish the brand of BTC foreign teachers.
Then, all foreign teachers joined the training of a combination of teaching examples and teaching stardard.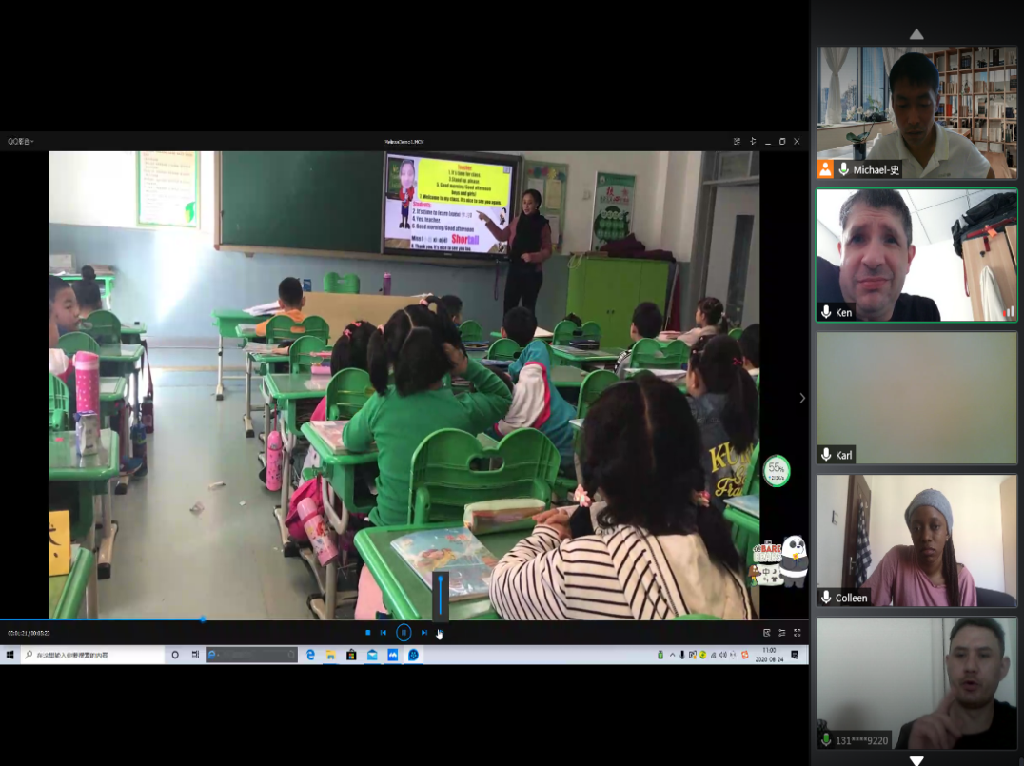 Beijing No.2 Experimental School Yongding Branch School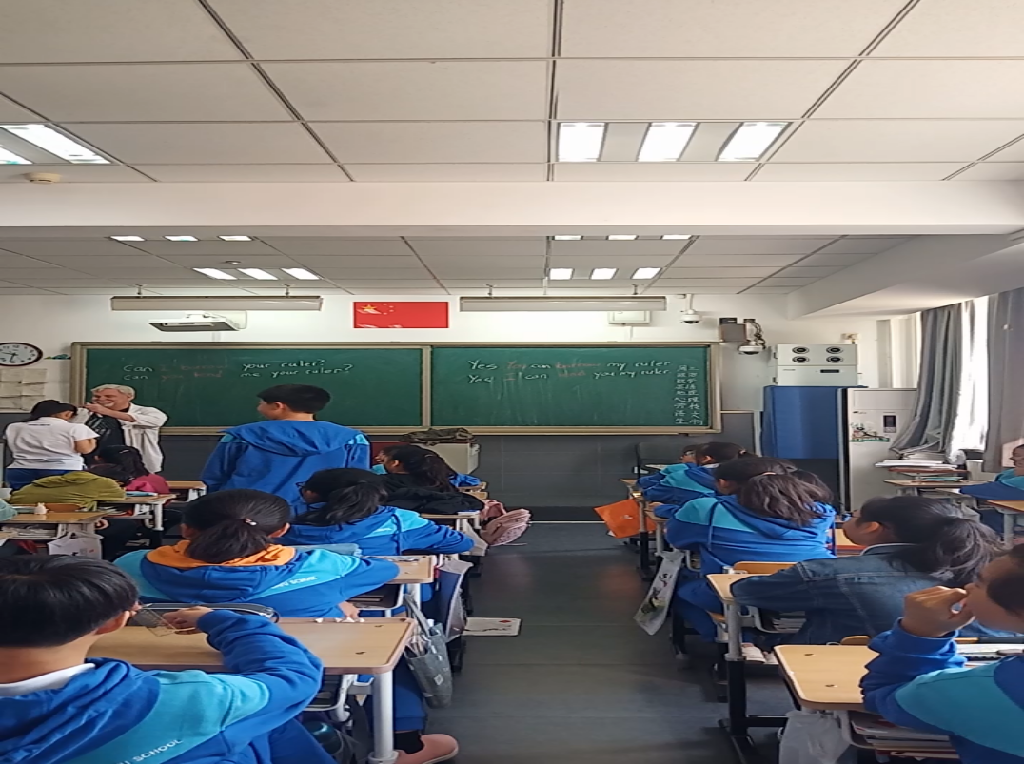 Beijing Dayu School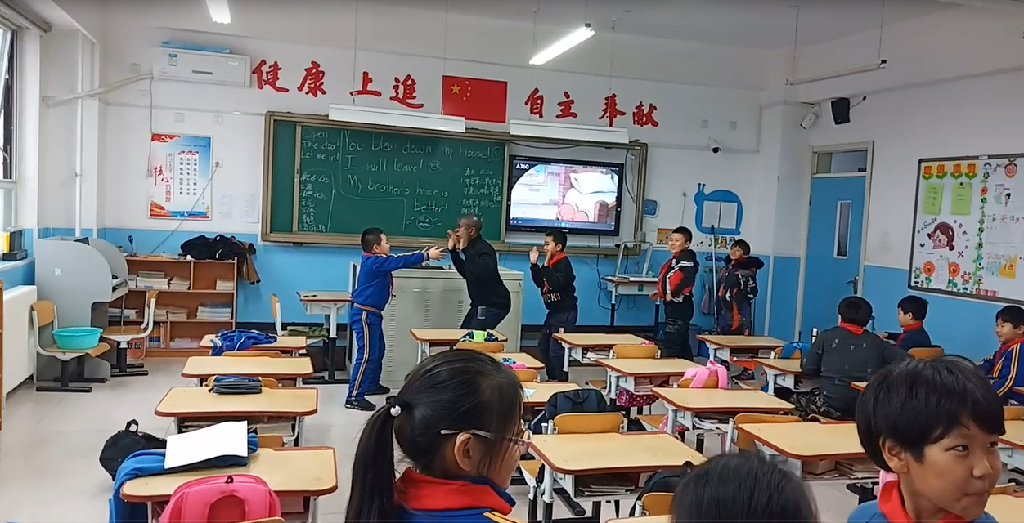 Club class, Jingshi Experimental Primary School, Mentougou District, Beijing
At last, the foreign teachers actively expressed their learning experience and valuable opinions on the training and observation classes. They fully affirmed the importance of this training, and expressed their sincere thanks to BTC for spending a lot of time and energy on organizing this significant training.
This online training and workshop not only provided clear and targeted advice and guidance on the work and life of foreign teachers in China, but also improved the teaching ability of foreign teachers and strengthened their professional ethics, which is a landmark for BTC and them.